Welcome to the Vessel Insight API
The gateway to next generation shipping
Explore APIs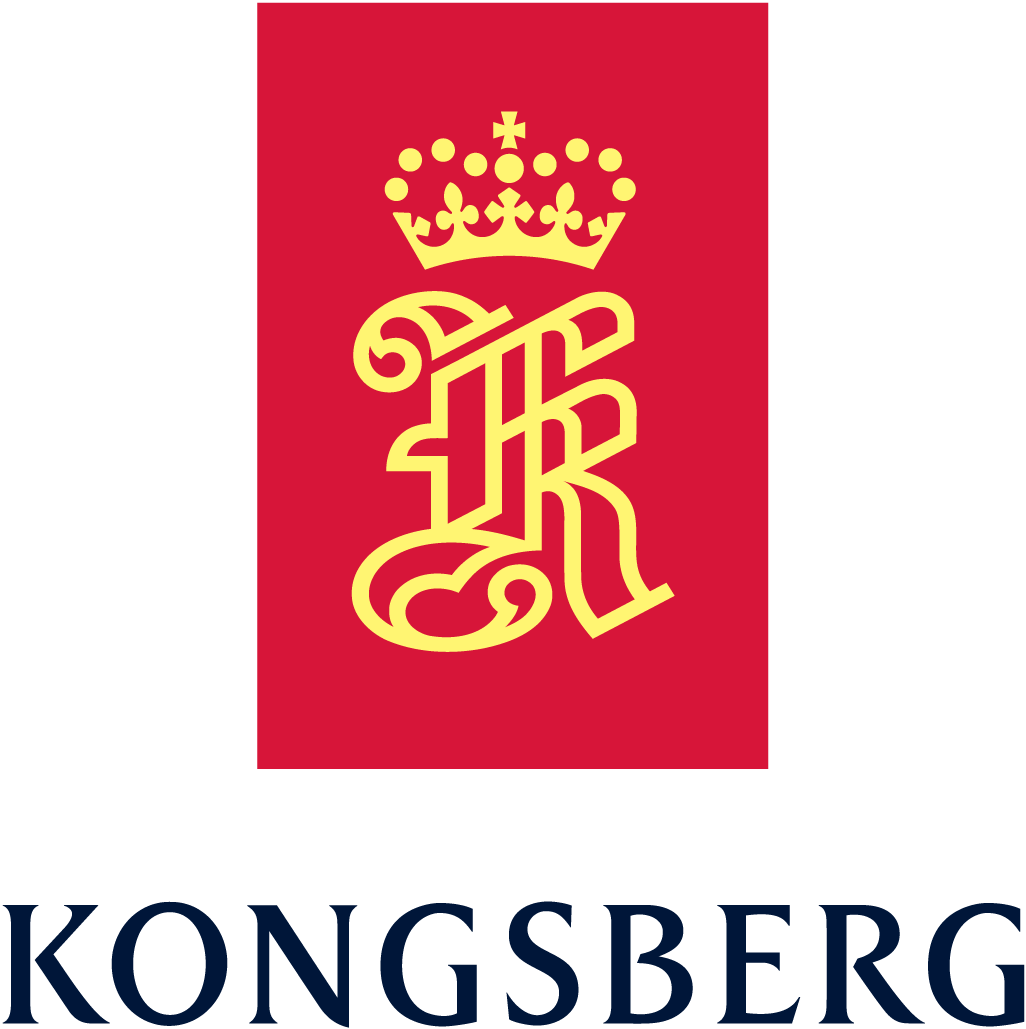 99.95% availability
Our APIs provide reliable access to data
1 million API calls
Our APIs define the industry's standards.
Integrate
Enrich shore based systems with real time fleet data
Vessel Insight delivers a state of the art vessel-to-shore data infrastructure, that enables customers to unlock the value of their data.
The Vessel Insight API's provide access to vessel data from various data sources including on-board systems, AIS, Weather and many others.
Our APIs and Data Services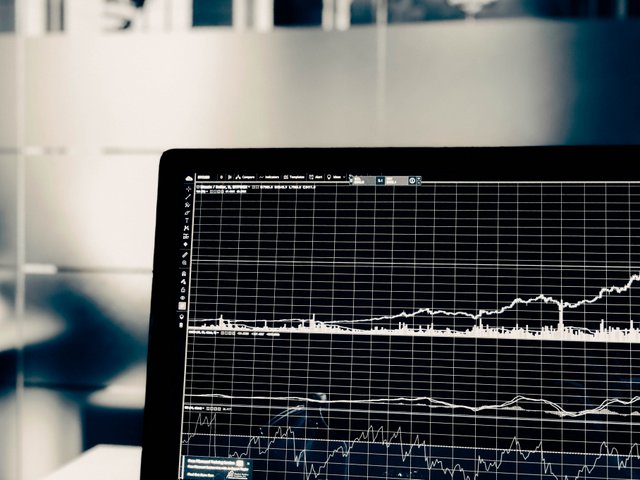 Time series
The time series API provides access to the vessel asset structure and data points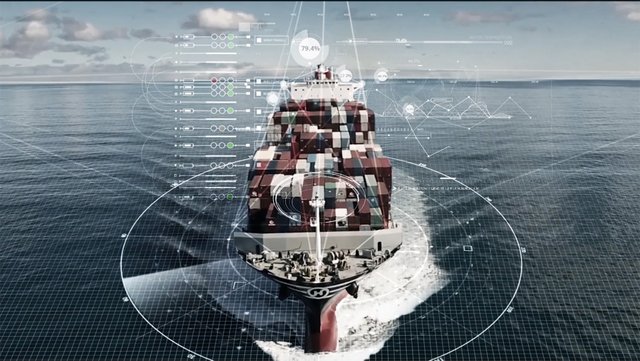 Voyage
Our voyage api provides access to current and historic vessel position and weather data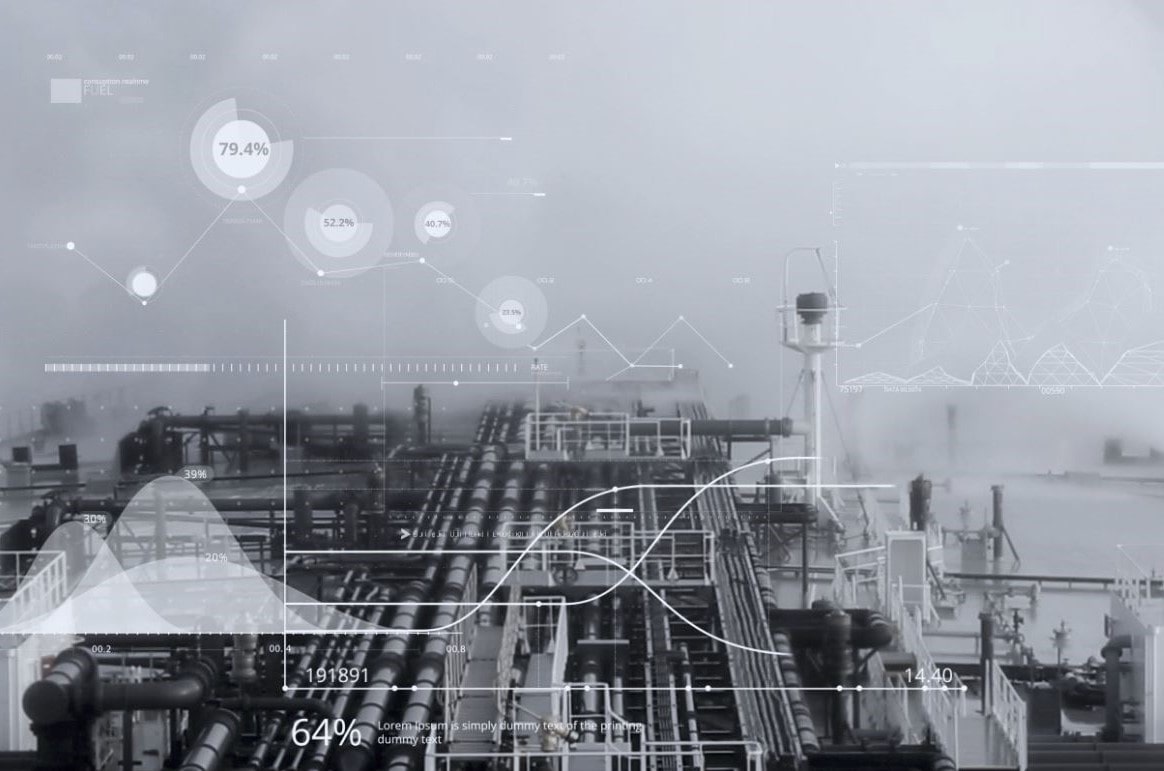 Partner Applications
Leverage the full spectrum of data available through the Kognif.ai ecosystem
Coming Soon